I just wanted to update a little. Keegan is 6 months old. He's sitting up now. And getting on his hands and knees. Every day it seems like he is doing something else. Christian and Kaleb are starting baseball practice now. This will be Kaleb's first year. He's really excited. He got his first bat the other day and has been carrying it around with him every where asking when he gets to play. It gets pretty annoying, but it's really cute too. I can't wait to get some pics of them at there games this year.
I've learned a little more about photography so I am looking forward to trying out some sport pics next. Now I really want to share some of my favorite pics of the kids. Keep in mind they are not taken with a really good camera. It's not an SLR or anything. So some of the pics may look a little grainy. But I have done my best with what I have. I think I'll go ahead and add the edited ones too. Maybe some of you can critique them for me. Who knows, maybe I can get some pointers and learn some thing new. Please click on the pics to see them better. For some reason they kept on loading big and not resizing themselves. So I had to do it manually on here. They may be a little off.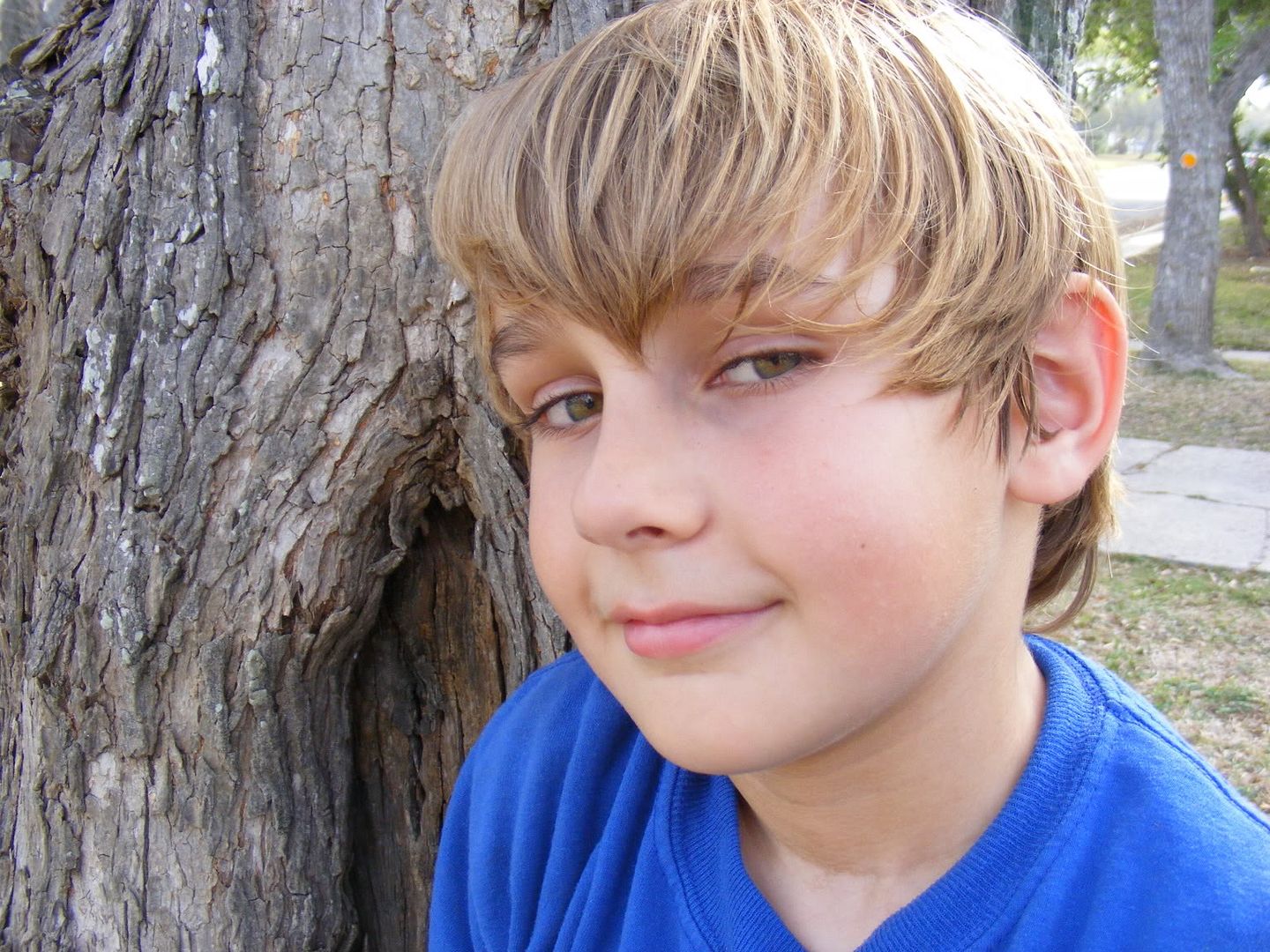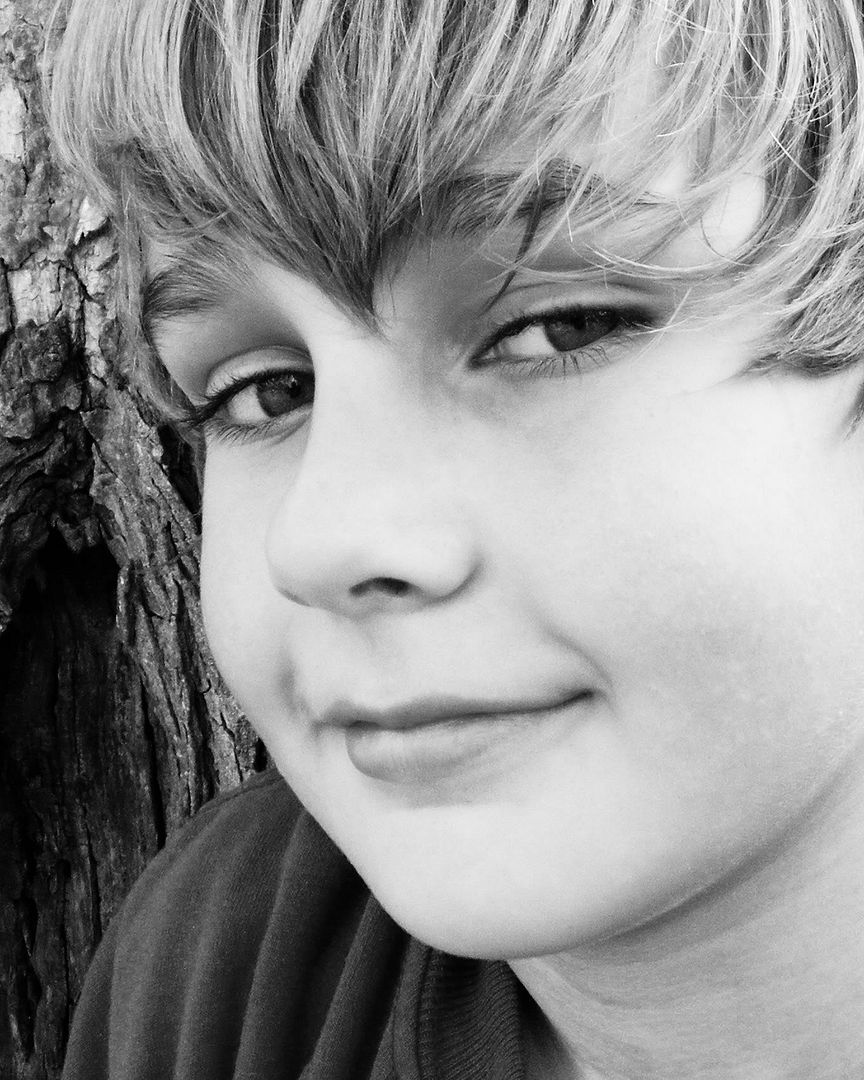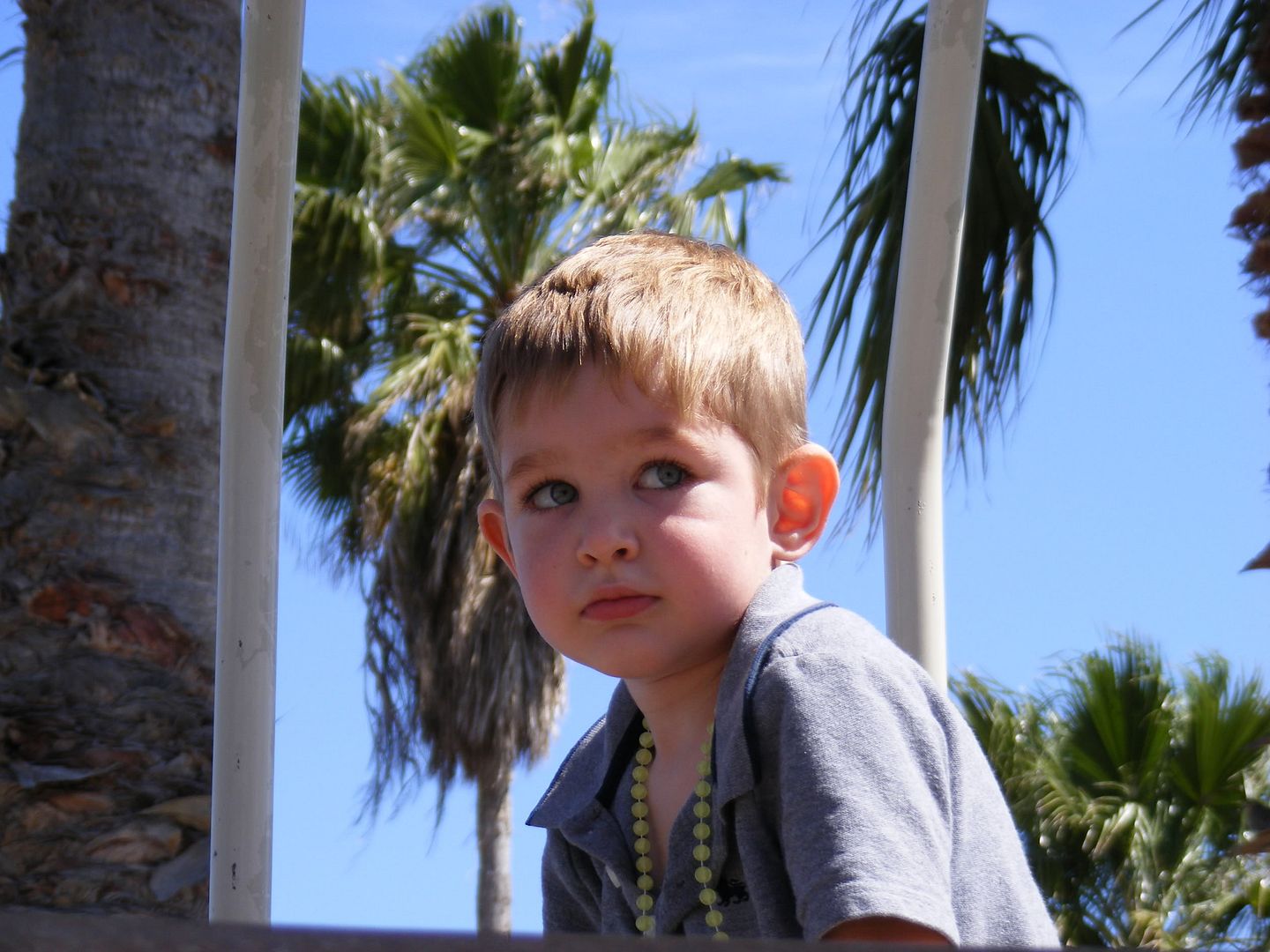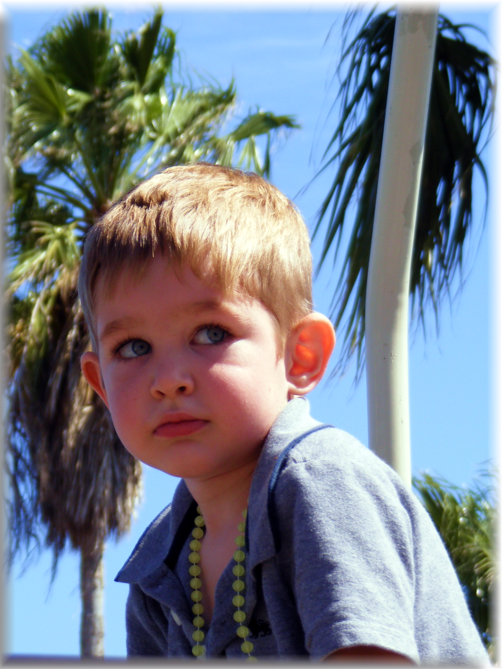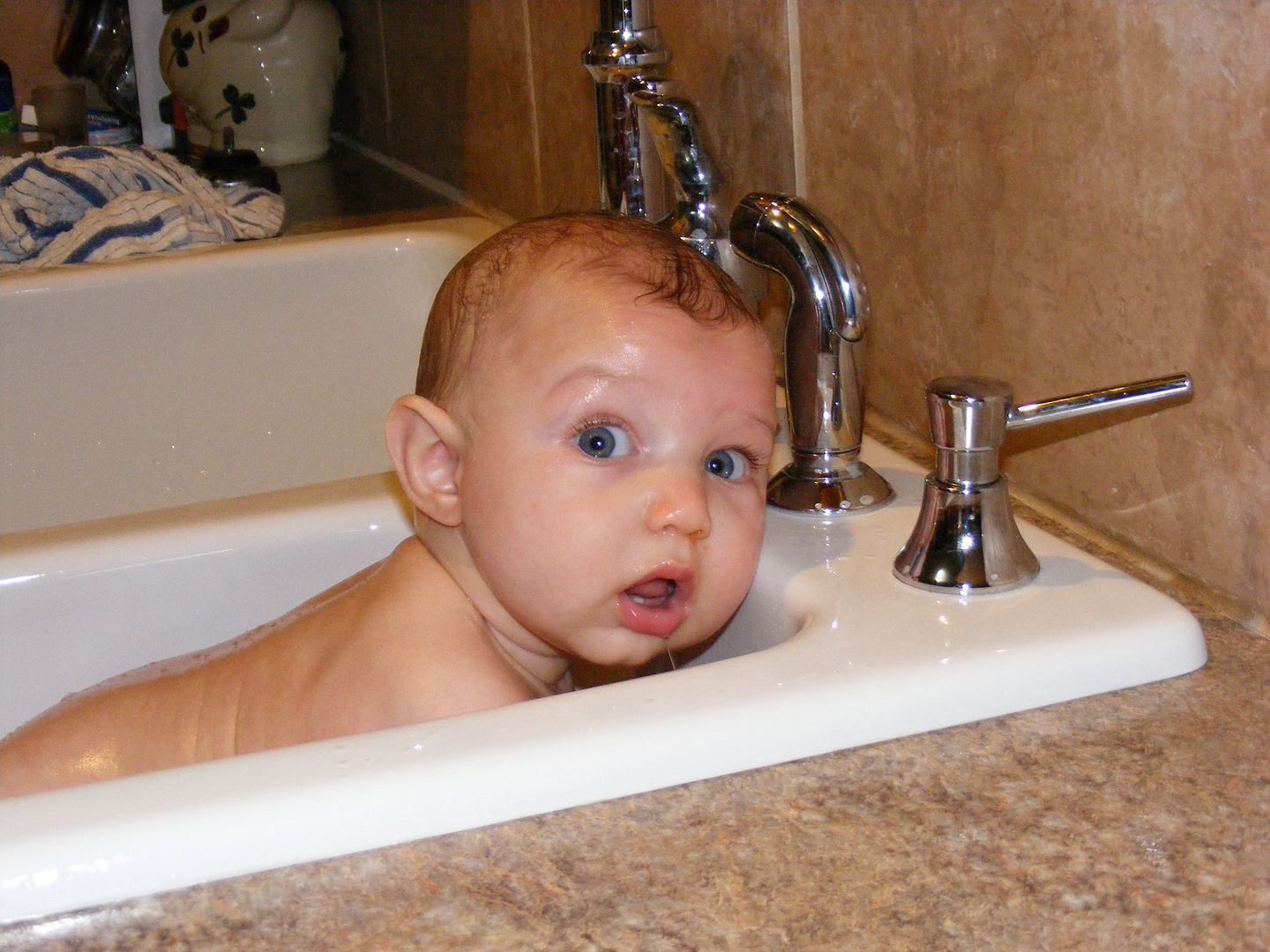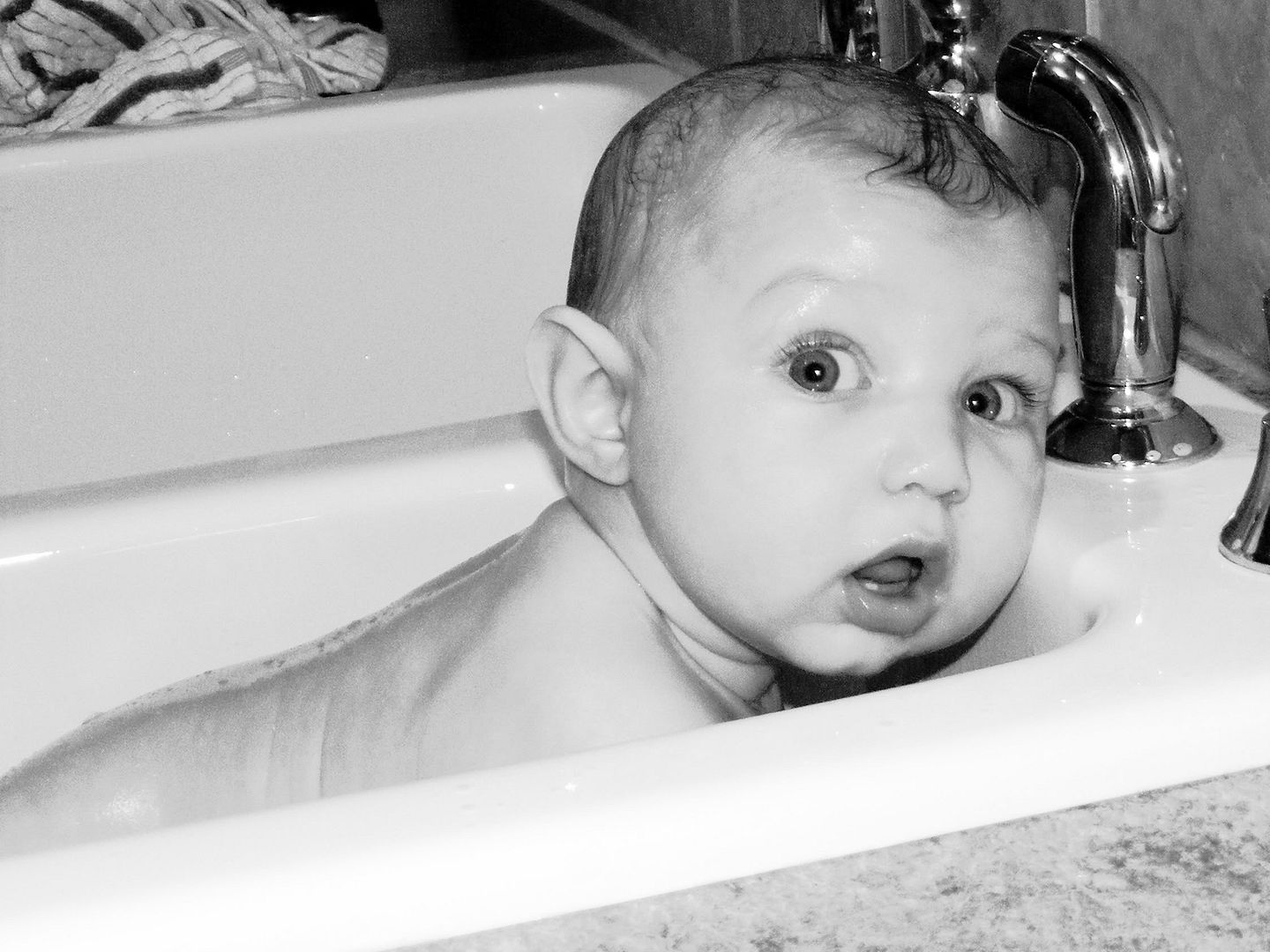 The twins are coming down this weekend. They will be here for one week. And of course their spring break is the week after my kids spring break. Oh well. At least they will get some quality, one-on-one time with daddy this time. We are headed out to the beach this weekend too. More photo ops!